Masterpieces Collection - Office chair individualized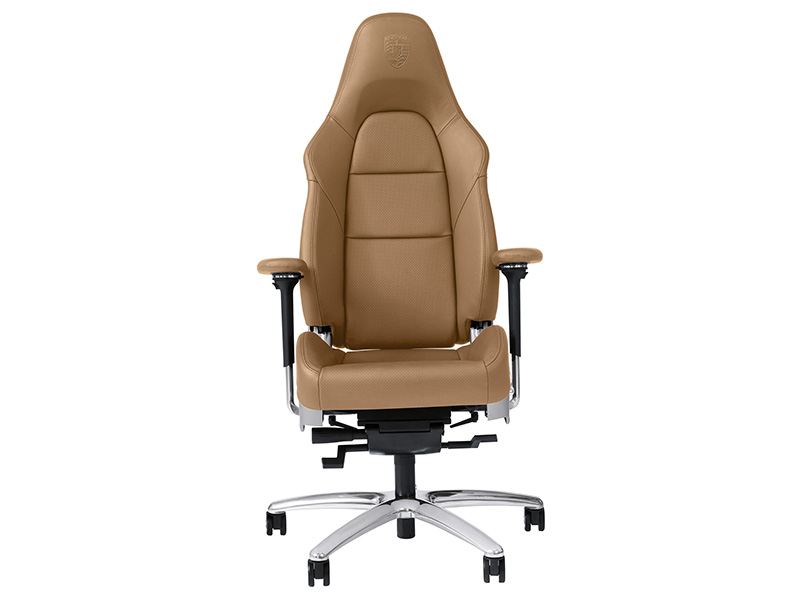 Made of an Original 911 Sports seat. Technically comparable to the known 911 office chairs. 112 colour combinations available. Embossed crest on headrest. Every colour combination has its own WAP code. To be ordered on demand. Delivery time around 2 to 3 months after order placement.

Contact your local Porsche Centre for more details.